Who Are We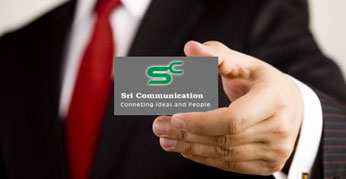 SRI COMMUNICATION has been a significant participant in the telecommunication industry of Malaysia for over 30 years.
We have been a major contributor to the development of the vast telecommunication network which has propelled Malaysia into the 21st century.
Over the years we have assisted in the expansion of switching systems, connectivity networks and provided value-added solutions to enhance communication capabilities across the country and beyond.
Sri Comm is part of the Zet Group of Companies, a conglomerate of over 20 diverse companies with a common vision of making Vision 2020 a reality.